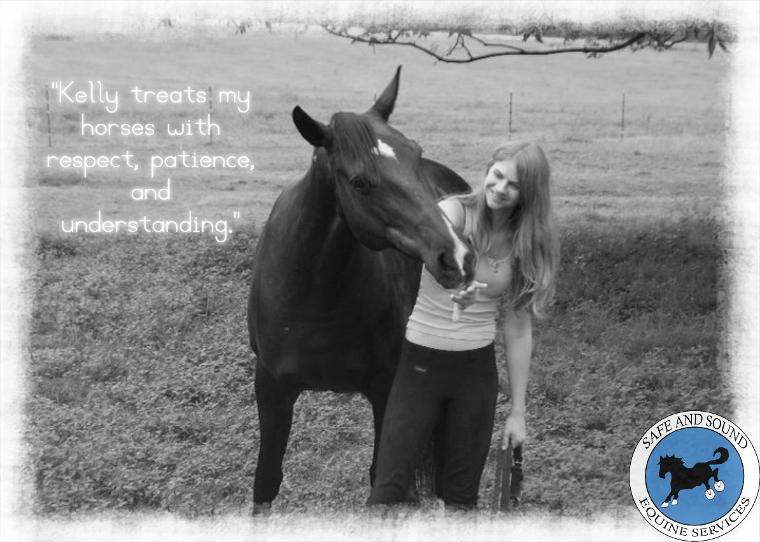 Years of experience working with countless horses has led Kelly to focus on the horses who need help the most. From the beginning, Kelly found herself able to work with problem horses and behaviors, often getting calls from owners who called her program their horse's "last chance," Kelly has a deep respect for and understanding of equine behavior and communication, and seeks to further her understanding each day. She approaches each case as a new learning opportunity, and looks to unlock the positive potential in every horse. Kelly helps horses and owners solve their problems on the ground and under saddle using proven positive methods.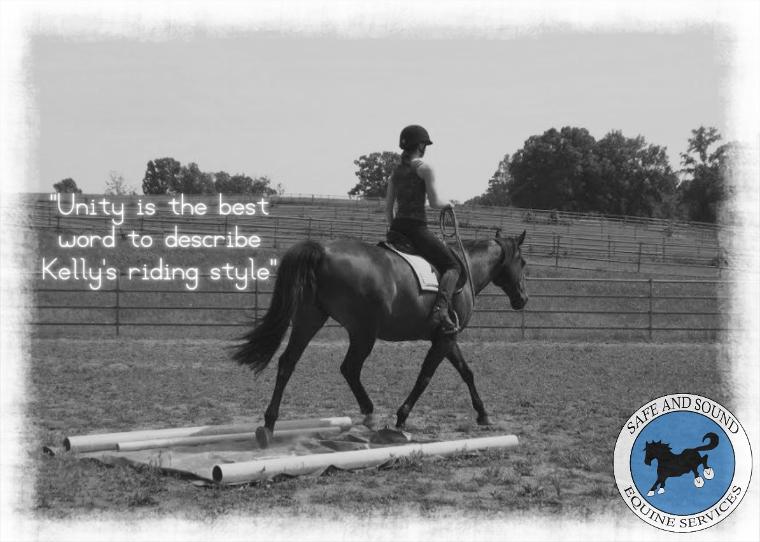 Kelly realizes that one size never fits all, and evaluates each horse individually before deciding on their training program. Her years of experience in various disciplines has given her the ability to read horses and the tools to customize her approach to each new problem. She treats every horse as if it were her own, and adjusts training protocols and schedules to meet each horse's individuals needs as they progress. When you send your horse to Safe and Sound, you can rest assured that they are being worked and cared for as you expect. Owners are also welcome and encouraged to visit throughout the training process.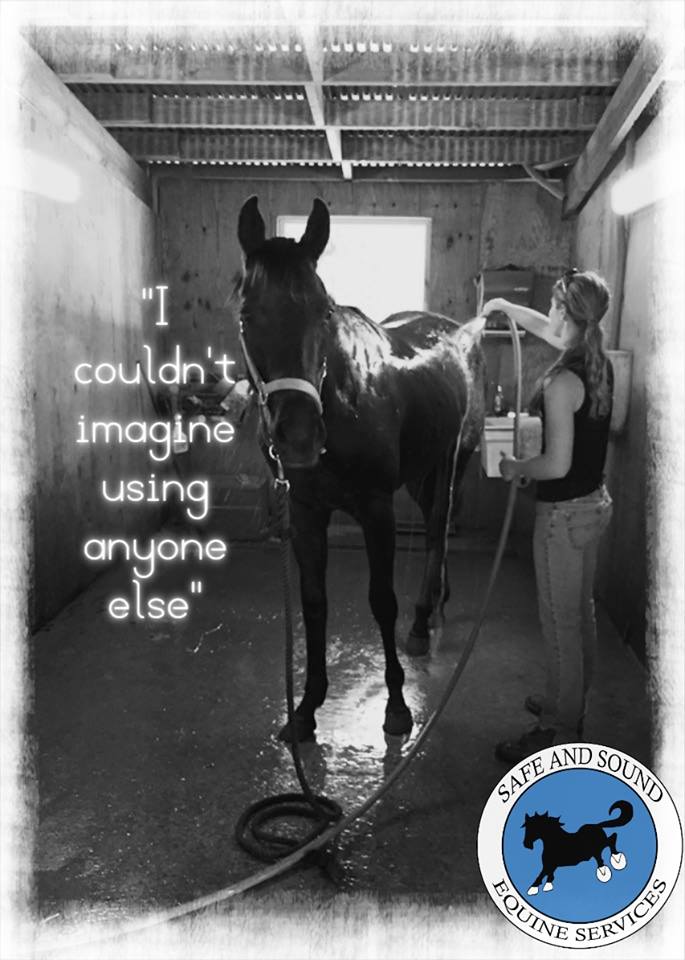 No matter what problem a horse or owner is facing, Kelly believes in always giving the horse the benefit of the doubt and working together to find a resolution. Kelly understands how frustrating and disheartening obstacles in our relationships with our equine partners can be, and she is here to help. If you and your horse are experiencing a difference of opinion, call Kelly today to help sort things out!